Antigoni
In the heart of the Aegean sea, on Skyros island, a Sporades gem, inspired by the nature itself, we built "Antigoni". The apartment complex is located at the beautiful beach of Molos (location Magazia), right underneath the Acropolis – Skyros's ancient castle's walls.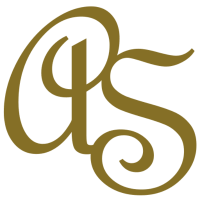 The people
The magnificent view, the wonderful rooms, and the magical atmosphere in Antigoni would seem poorer without the people, who are the real heart of Antigoni. Always ready to serve you with professionalism and efficiency, all people at Antigoni try hard to make it easier for you to live , to feel the Skyrian mood every single day of your vacation. We always at your disposal with a sincere smile.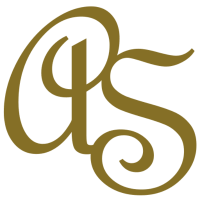 The magnificent view
Antigoni is built with a prime view of the sea and the walls of the ancient Acropolis.The deep blue Aegean sea along with the impressive Skyrian mountain line capture the eye and the soul. It very difficult not to be charmed and impressed and feel awe before the impressive view from Antigoni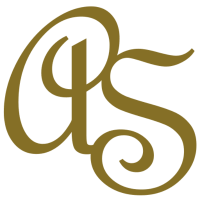 The accommodation
In a garden, blooming with lavender, rosemary, oregano and other aromatic plants, you will find Antigoni's white and blue studios and apartments, built in total harmony with the blue sea. Their interior combines the color white and the earth's light shades, simple furniture, detailed with wood and marble from Skyros.The ergonomic mattresses, the sound of the waves and the light breeze that comes in through the windows make sleeping a special experience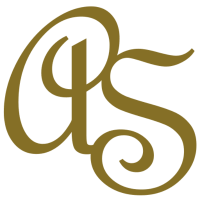 The perfect breakfast
At Antigoni Studios our guests will enjoy a unique breakfast, prepared with traditional greek products, ideal for vegetarians and non-vegetarians. Mountain tea, a variety of fresh juices, local baked pastries, cheese, yoghurt, organic eggs, local pies, honey, homemade marmalades, spoon sweets, diples, fresh seasonal fruit and many more delicacies will be available in the breakfast area, for you to enjoy along with your morning coffee. All of the products used are from Greece, mainly from Skyros. The perfect start for your day on the island!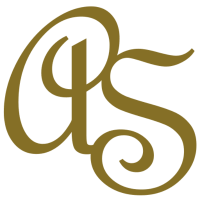 Relaxation and personal care
Relaxation and personal care don't have to stop during your vacation. Yoga classes on the terrace in a picturesque environment, massage services, personal training, hairdressing services and manicure – pedicure, are all available at your request.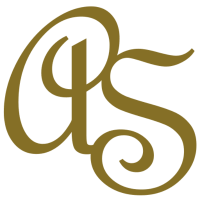 Amenities
At Antigoni we strive daily to provide you with everything you need to enjoy your vacation. During your stay we will find all amenities mentioned below. Please don't hesitate to ask for anything further. We will be happy to help
Terrace or private balcony