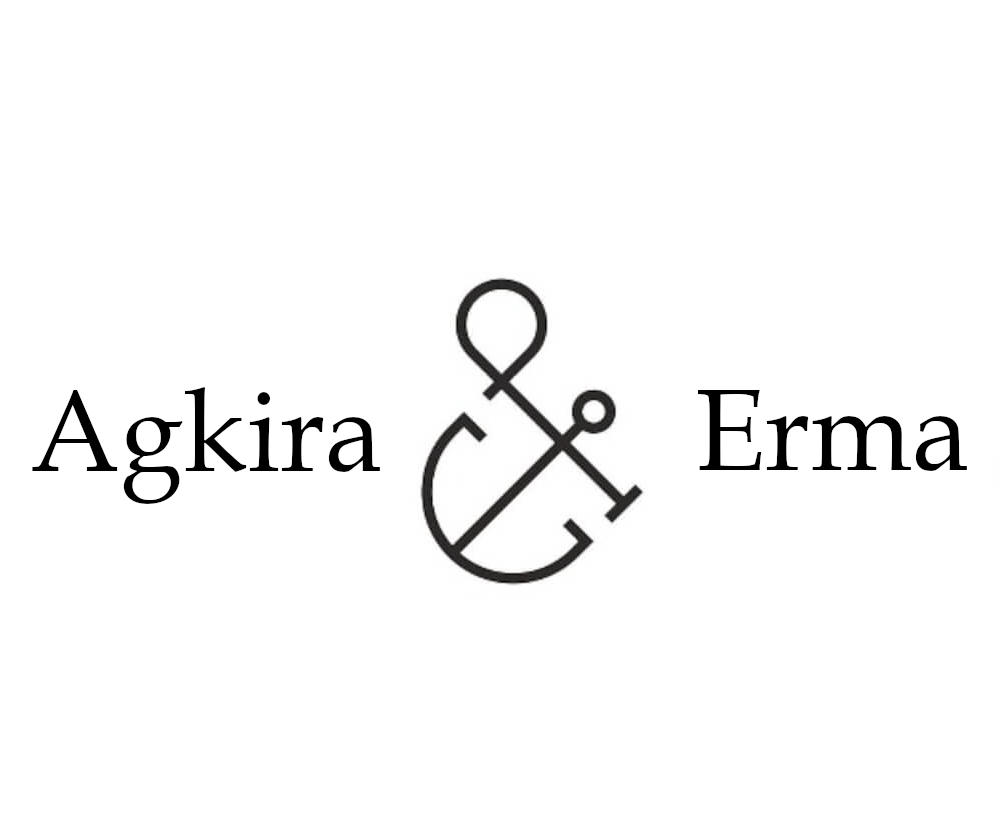 Lounge music, cool drinks and delicious culinary surprises, under the hot sun while  enjoying the infinite blue of the Aegean sea. This is Agkira & Erma, the beach bar where you will feel the true spirit of the Aegean sea, the place that will make each day of your vacation a special occasion.
Agkira & Erma in pictures
the Time, the Emotions, the Vibes, the unforgettable Moments
The time at Agkirsa & Erma flows more smoothly than usual and simple moments soon become pleasant memories. See with pictures what words are difficult to describe …
Agkira & Erma in a few words
You will find us in the most beautiful beach of Skyros, right on the sandy beach.
Agkira & Erma beach bar is situated at Magazia in Skyros, just a few meters away from Antigoni Studios.
We open for your morning coffee and we are there up until your last night drink.
We are open from 9am to Midnight.
Our recipe for a magical day: A delicious stimulating morning coffee, our cool coctails and a little bit of traditional tsipouro, under the sun next to the crystal clear water, while enjoying the view of the infinite blue of the Aegean Sea.
At Agkira & Erma we serve every kind of cold or hot coffee, juices, drinks, and cocktails made with care and a vigorous imagination from our bartender. They are always complemented with the smile and the hospitality of our staff.
In Greece, we believe that sea will always make you hungry. Here at Agkira & Erma we offer great food choices to soothe the most exquisite palate.
At Agira & Erma we serve hot and cold dishes. From carpaccio to sushi up to a tasty sandwich for your child. All our ingredients come from the sea and local production.