Our restaurant "2" in a few words
The people
In "2" our chef with all our staff will have the pleasure of hosting and serving you, always in a good mood and with a smile.
The place

"2" is the Greek tavern you 've been always thinking about when hearing the word. A few meters from the seaside, under the trees, you will find our tables laid with love and care from the past.
Our cuisine

Cuisine at "2" is all about the smell, the taste and and the fun of cooking. In our tavern we welcome you everyday with delicacies prepared daily from the best ingredients one can find in Greece, selected especially for you.  Traditional Skyrian dishes alongside with European and international gastrimargic surprises are always in our menu.
Your meal

Our chef  selects every day the best ingredients to prepare special tastes from Greece and other countries. We are proud for everything in our restaurant, but above all we our proud for the love and care we will cook your next meal with.
The good food is an indispendible ingredient of any unforegttable vacation. In "2" everyday we focus exactly on that.
In addition to top quality ingredients, the raw materials we use to prepare your meal are boldness, a vivid imagination, our love for food, a lot of kindness and a warm smile. Come and taste the result.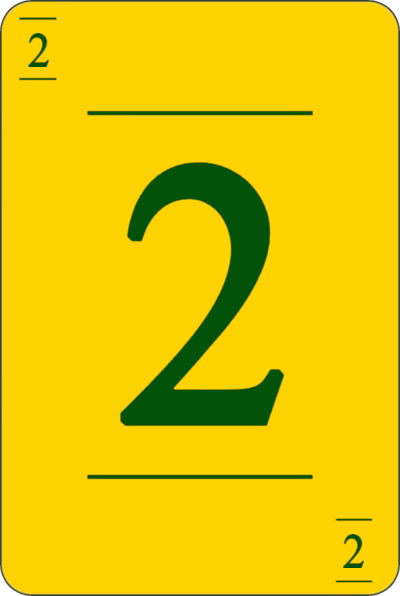 Restaurant "2" in pictures
No matter how hard we try, it is very difficult to describe in words a taste, a smell, or a feeling. Maybe you will have better luck with your own eyes…